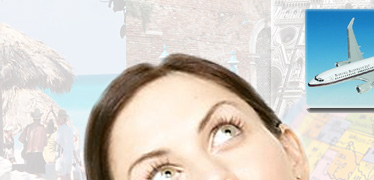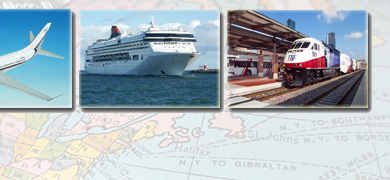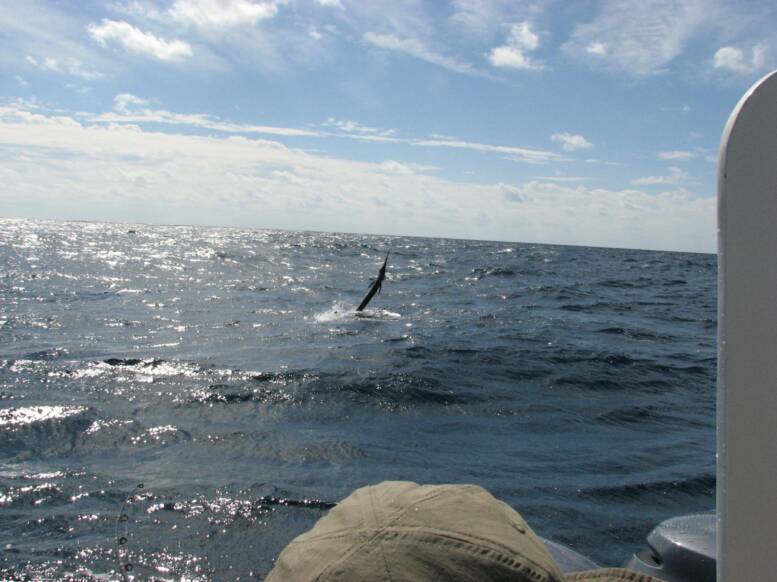 Welcome to the exciting world of Kite Fishing, one of the best ways to fish for large saltwater gamefish and many types of freshwater fish as well!  Kite fishing allows you to keep multiple live baits any distance from the boat, dock, or shore that you want and right up on the surface, where they'll attract the most attention.

While this method of fishing is very popular in South Florida and the Florida Keys, and it is growing in California and the northeast, it is not as well known in the rest of the country or world.  We intend to change that.  When you know a method that can help almost anyone catch more fish why not share that knowledge.

This website will not only teach you how to kite fish, it will show you exactly what you need to kite fish like a pro, let you watch video clips so you can see exactly how to do it, and give you a convenient site to order anything you need or find a tackle store near you that carries Kite Hunter Fishing Products.  We also have a troubleshooting page where you can email questions for any problems you are having.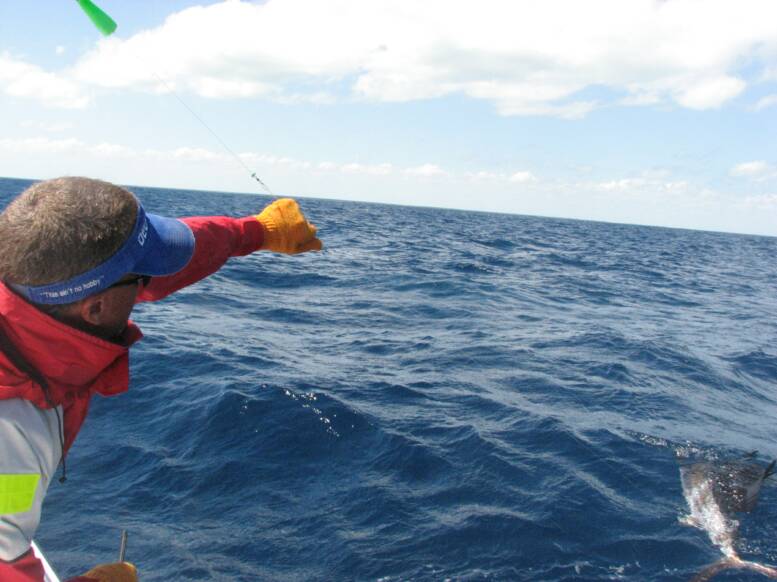 We have now added a link to our online store on the products page.  For links to  tackle stores that sell our products please click on the 'Tackle Stores' page at the top